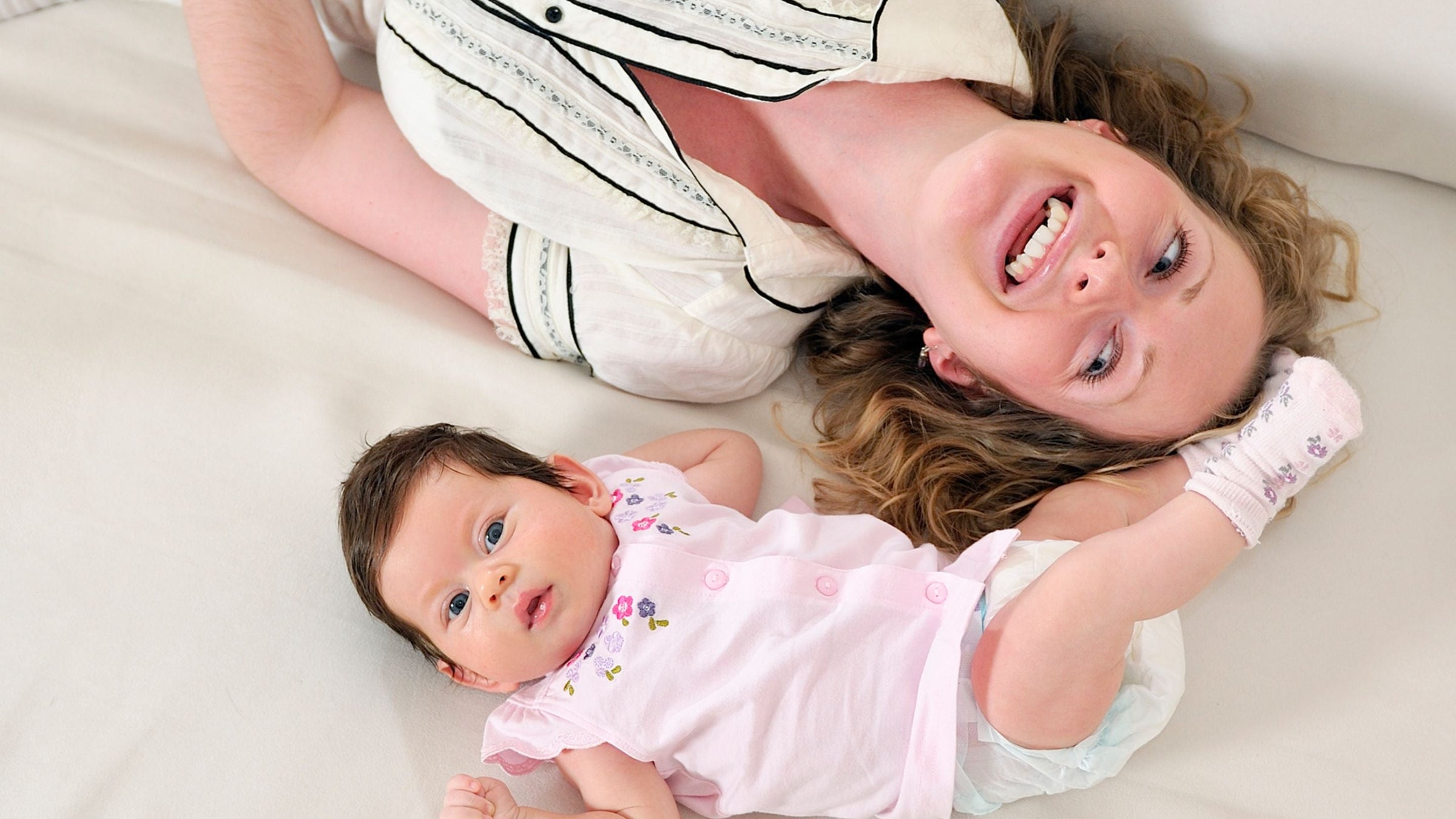 In this particular section dedicated to infants aged 0-1 years, you'll find a curated selection of hand-picked products designed to make parenting a joyous and memorable journey. From the cutest bibs to the most innovative feeding essentials, we've got you covered. 
We take immense pride in offering a carefully curated selection of UK and Nordic products, particularly those crafted by renowned brands like Orange Tree Toys, Ley Toy Van, Jabadabdo and Done by Deer. 
With a focus on quality, safety, and the essence of UK and Scandinavian designs, our Kids and Baby Store is the perfect destination for parents who value both aesthetics and functionality as they embark on this incredible journey of parenthood.