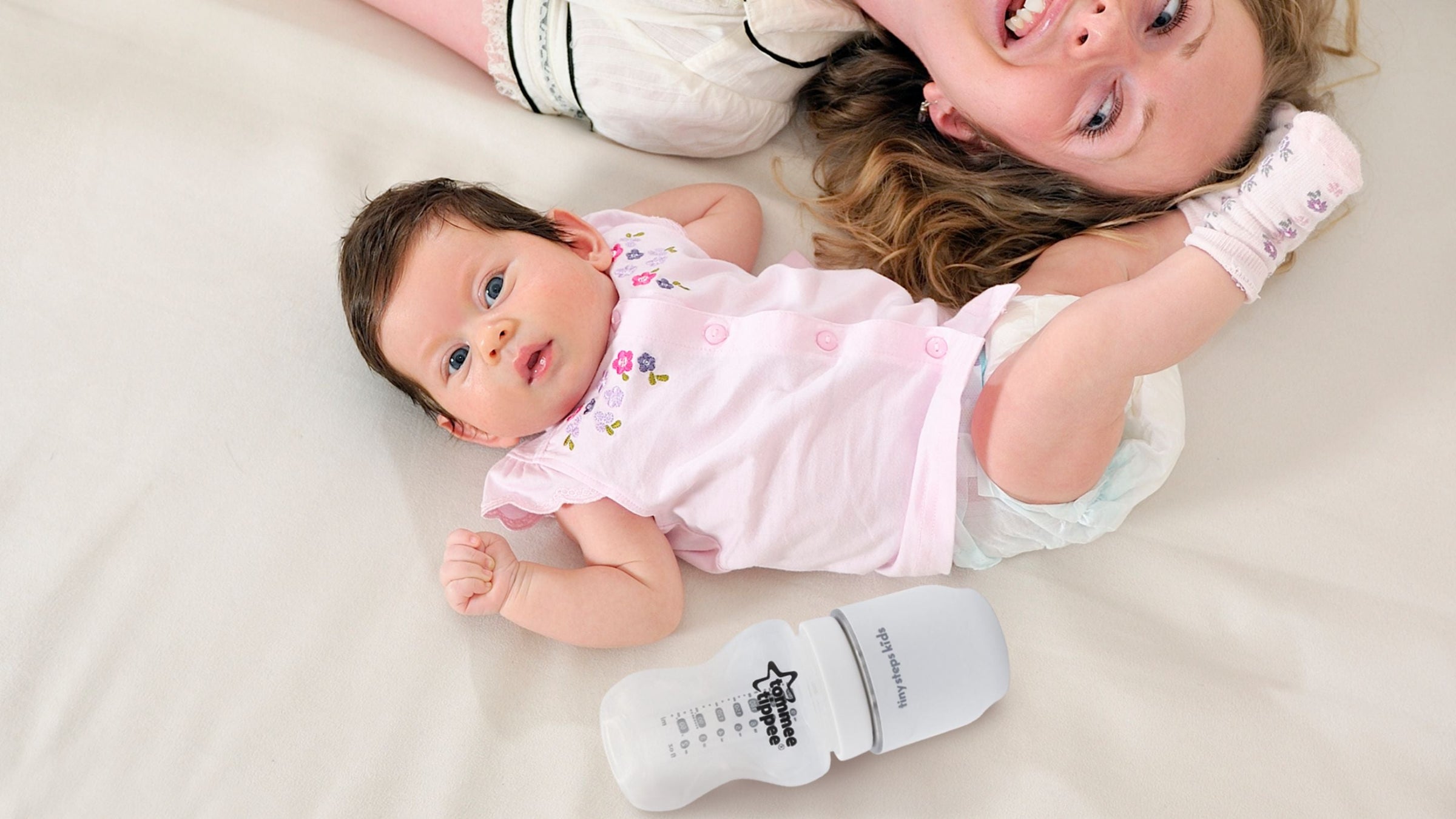 Welcome to our Nursing and Feeding category, your one-stop destination for all your baby's essential feeding needs. We understand that feeding time is a precious bonding moment between you and your little one, and our products are here to make it as comfortable, convenient, and enjoyable as possible.
Whether you choose to breastfeed, formula-feed, or combine both, our bottle-feeding collection has you covered. As your baby grows, we have eco-friendly products to help you transition to solid foods. Browse our high-quality bamboo tableware sets and silicone bibs that make mealtime fun and mess-free. 
Your baby's safety is our top priority which is why our range of baby-proofing products, including bottle warmers, and food storage containers, is designed to ensure the utmost safety and hygiene for your child.
Explore our curated selection of Nursing and Feeding products today to enjoy stress-free feeding moments and experience the joy of nurturing your little one with confidence.