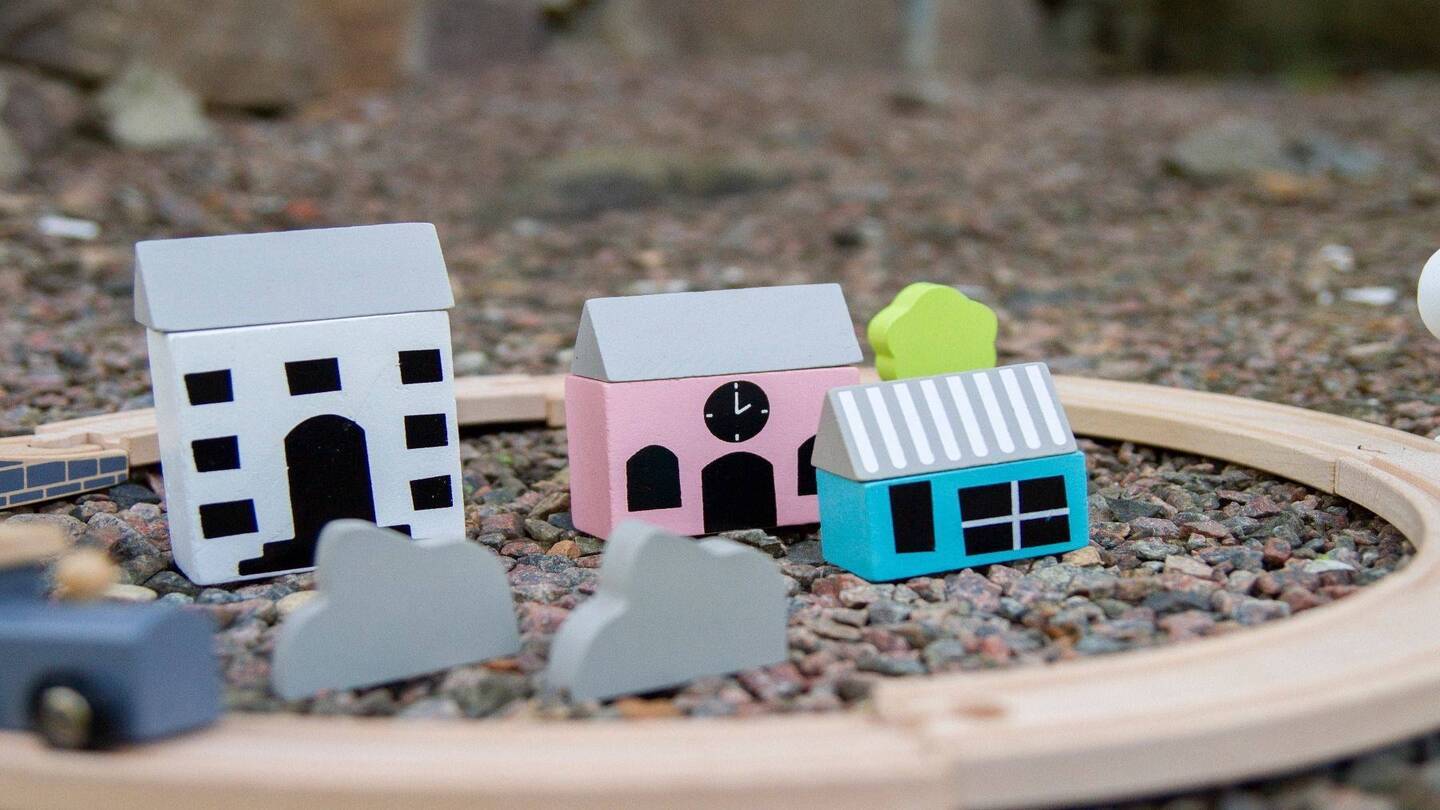 Jabadabado Collection | Stylish and Sustainable Kids Toys
Hailing from the heart of Sweden, Jabadabado is a distinguished kid's designer brand renowned for its exquisite handcrafted creations. With a specialization in crafting children's wooden toys, nursery decor, and kid's room furniture and decorations, Jabadabado brings the essence of Scandinavian design to life in every piece.
Jabadabado's high-quality toys and nursery products are not just functional; they are a blend of fun and Scandinavian design, marked by unique patterns and contemporary colours. Each Jabadabado creation, from stylish wooden toys to children's furniture, is thoughtfully designed to foster a child's imagination and cultivate their desire to play.
Explore our curated selection of Nordic products, where functionality meets excitement in captivating shapes, innovative patterns, and gorgeous colors. Immerse your child in the enchanting world of Jabadabado's Nordic toys and experience the magic of Scandinavian design.