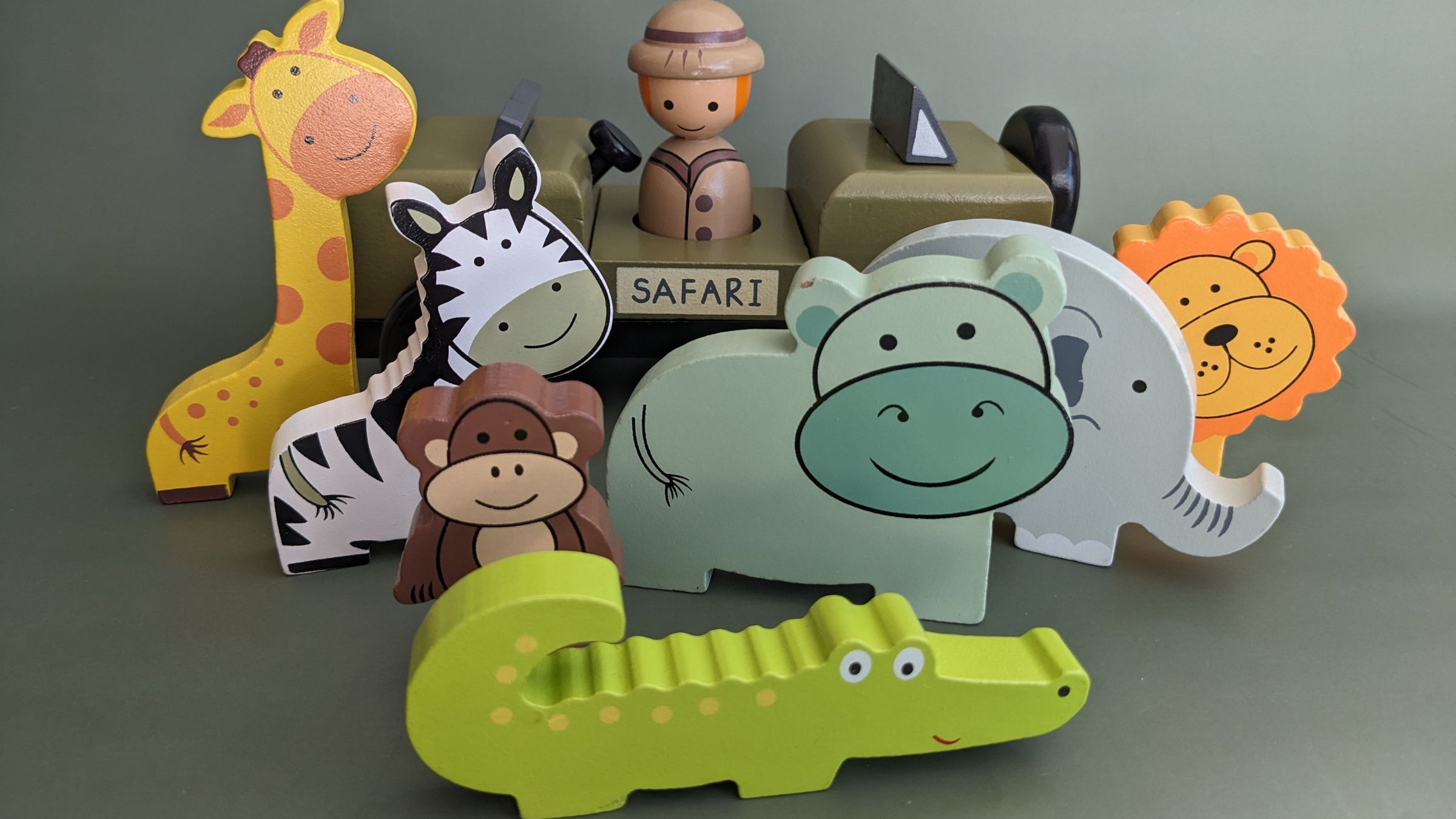 Welcome to our treasure trove of products designed to cater to the needs and joys of children aged 18 months to 3 years. As parents, we understand the importance of nurturing your toddler's growth, creativity, and safety, which is why our collection is meticulously selected to bring you the best of the best.
Dive into our selection of carefully curated educational eco-friendly toddler toys that inspire learning through play. From interactive puzzles to wooden train sets, we provide the tools to spark curiosity and foster development. Explore an array of options that make learning a joyous adventure for your little one, all while preparing them for the exciting journey ahead.
Safety is paramount, especially for active toddlers. We've carefully handpicked a selection of safe products designed to give you peace of mind while your child explores the world around them. Explore our collection today and discover the perfect companions for your child's growth and exploration.