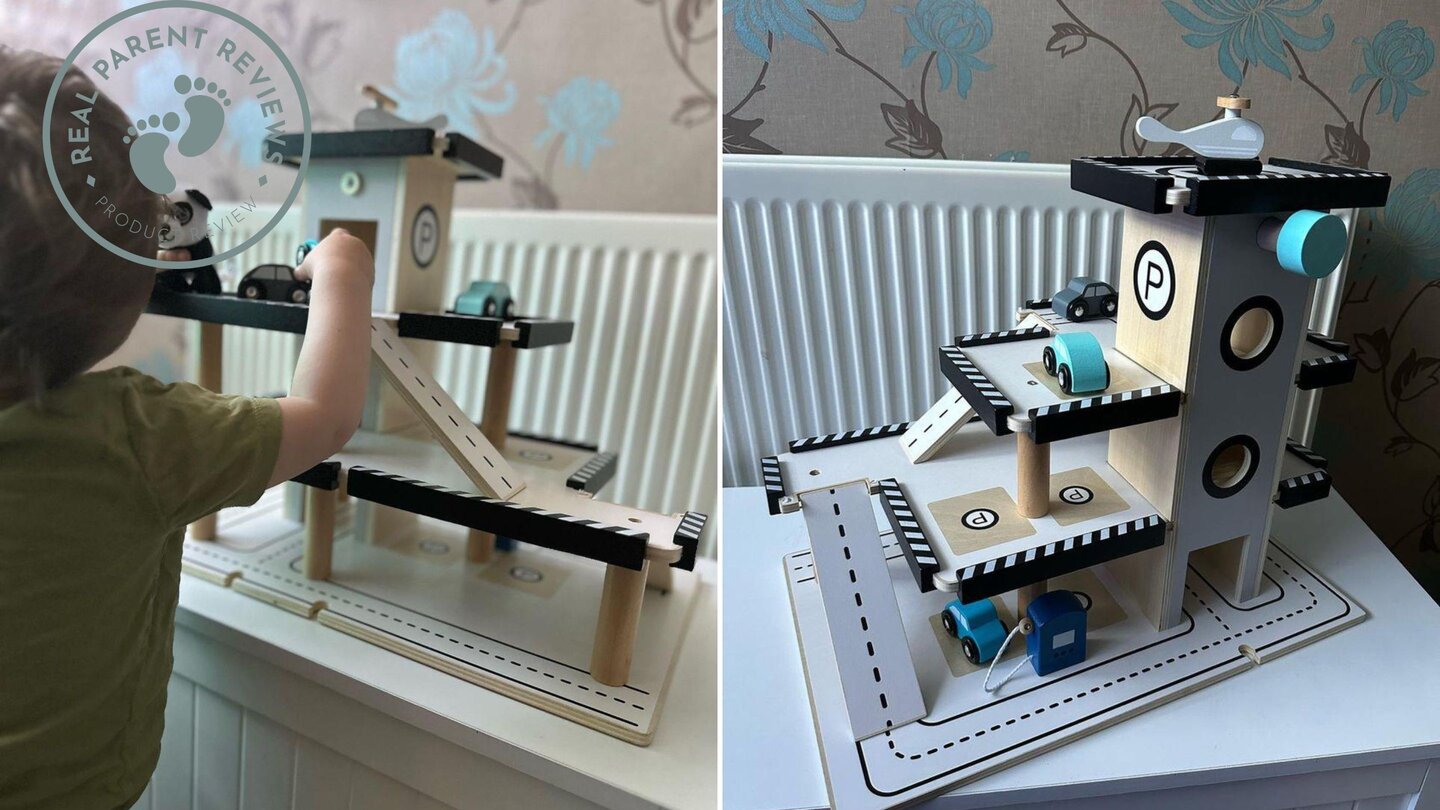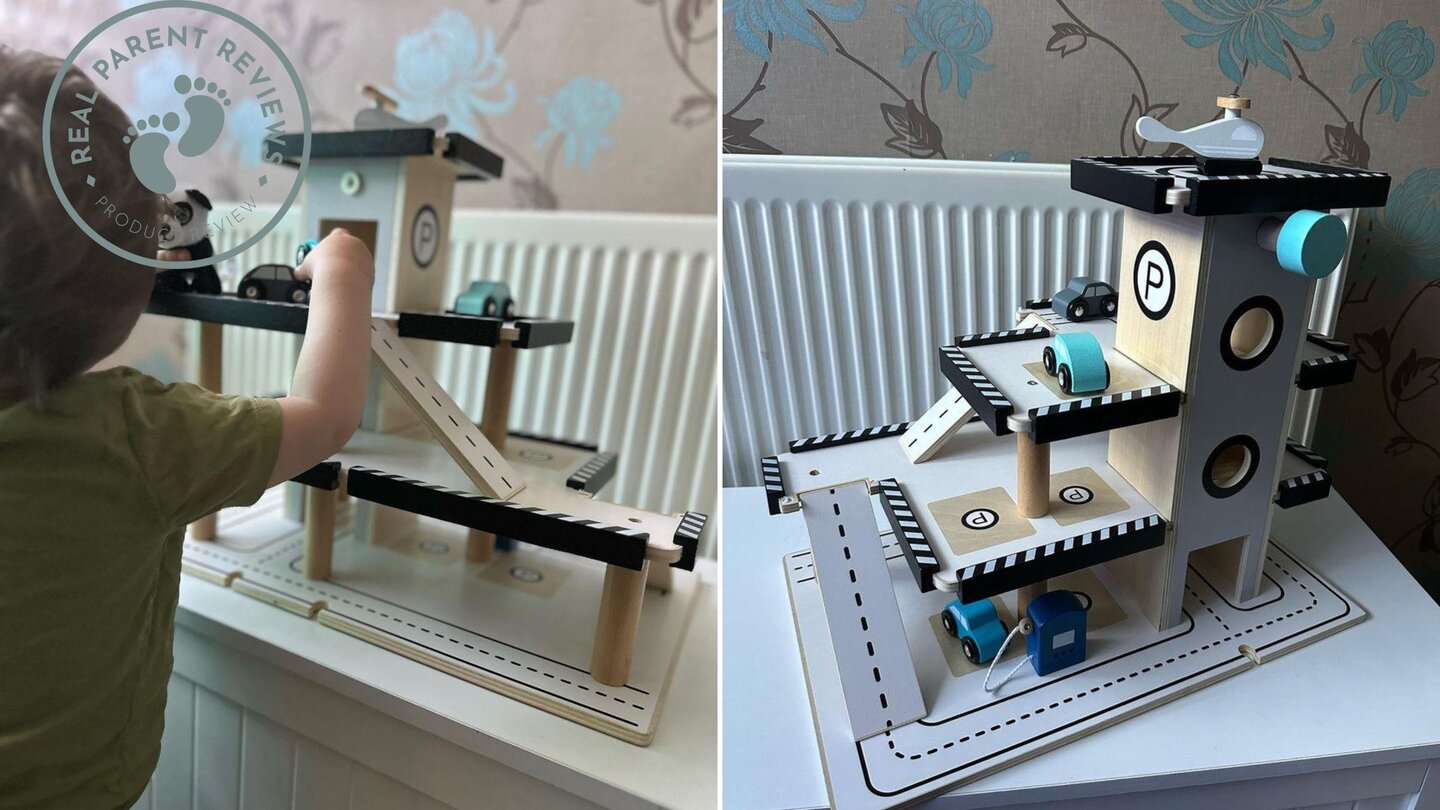 As a society, our paramount concern is the safety and well-being of our children.
Whether it's selecting the perfect stroller or the most secure car seat, parents and caregivers are continually exploring ways to ensure their child's safety.
This is precisely why, when it comes to acquiring items for our little ones, we often turn to reviews from fellow parents and caregivers who have first hand experience with these products.
We firmly believe that parents and caregivers serve as the most reliable judges of a product's effectiveness, ease of use, and safety. After all, they are the ones who will be using these items day in and day out, intimately understanding what best suits their child's needs.
It's for this very reason that we introduced our Real Parent Review (RPR) Program.

At Tiny Steps Kids, our primary goal is to offer environmentally friendly products that our community finds both practical and cost-effective.
Inviting parents and caregivers to test our products is an indispensable facet of our procurement process. As parents ourselves, we place a higher degree of trust in a product that has been rigorously tested and endorsed by fellow parents.
Tiny Steps Kids
Adding Value To Our Community
Our Real Parent Reviews programme allows parents and carers a platform to provide valuable feedback on a products features and quality.
This invaluable feedback helps our brands to improve their products and make them more user-friendly, whilst allowing other parents and carers to understand how the product performs in different real life situations.
Become A Reviewer
Are you a parent or carer who loves trying out new products for your kids and sharing your experiences with others?
If so, becoming a Real Parent Reviewer for our products might be just the thing for you!
It's easy to get involved and become a tester. We share our Real Parent Review competitions on our email and social channels so simply watch out for these opportunities to enter a competition and become one of our parent testers.
Testers get to keep the product after providing the review, good or bad.
Real Parent Reviews
Become a Tester
There are four simple steps to becoming a Tiny Steps Kids Real Parent Reviewer...
Research our company and products
Before you enter a competition to become a parent tester, please make sure you have researched the kinds of products we offer. This will help you understand what we are looking for in a tester and whether our products are a good fit for your family.
Follow us on social media
Many companies, including ours, use social media to connect with customers and potential testers. Follow us on our social media channels to stay up-to-date on our latest product releases, promotions, and testing opportunities.
Join our community
Once you have done your research and followed us on social media, look for a link on our website or social media pages that allows you to sign up to our newsletter.
Our competitions are always advertised early on our newsletter channel.
Keep an eye out
When we launch a campaign for new testers you will see a post on our social channel asking for interested parents and carers to enter the competition.
We normally run the competition for one week and when it's finished, we select the winner at random and ship the product to them for testing.  All we ask in return is for an honest review with a few pictures.
The Real Parent Review then gets shared on our blog, newsletter, product page and social channels for other parents and carers to enjoy.