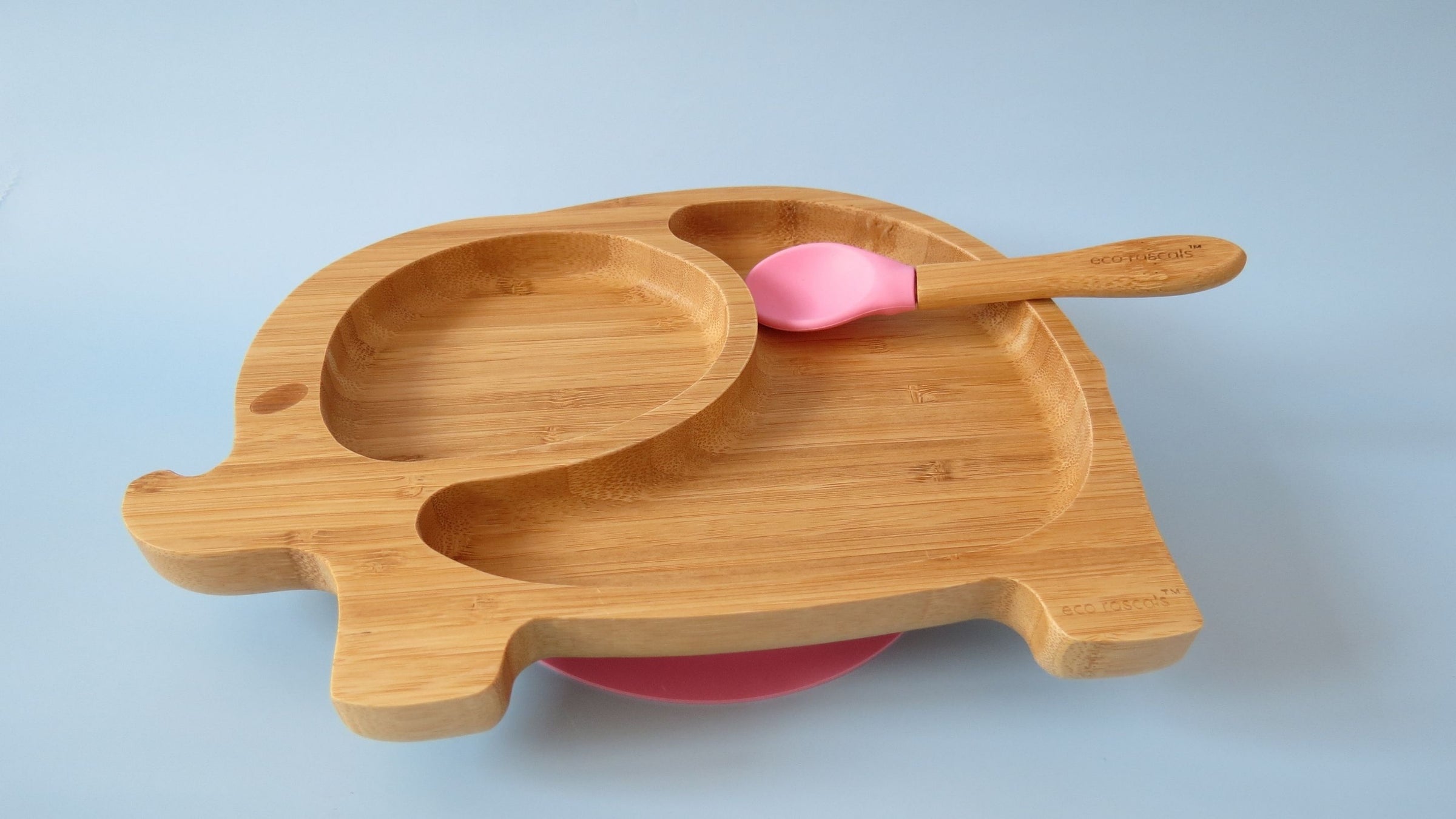 Tableware Sets | Dine in Style and Functionality
Our Eco-Friendly Tableware Sets Collection is where sustainability meets style on the dining table. Our collection is a carefully curated selection of eco-conscious tableware designed to make mealtime not only beautiful but also environmentally responsible.
We understand the importance of making eco-friendly choices for a healthier planet. Our Eco-Friendly Tableware Sets are crafted from sustainable materials, offering a greener alternative to traditional plastics. Who says sustainability can't be stylish? Our tableware sets blend eco-consciousness with aesthetic appeal, ensuring that your dining table looks as good as the food tastes.
Each piece in our collection is thoughtfully designed to enhance your dining experience. From bamboo plates to wooden cutlery, our tableware sets elevate your meals while reducing your environmental footprint.
By choosing eco-conscious options, you're not only enhancing your dining experience but also contributing to a greener future for generations to come. Shop our Eco-Friendly Tableware Sets Collection today and transform your dining table into a space where sustainability and style coexist.