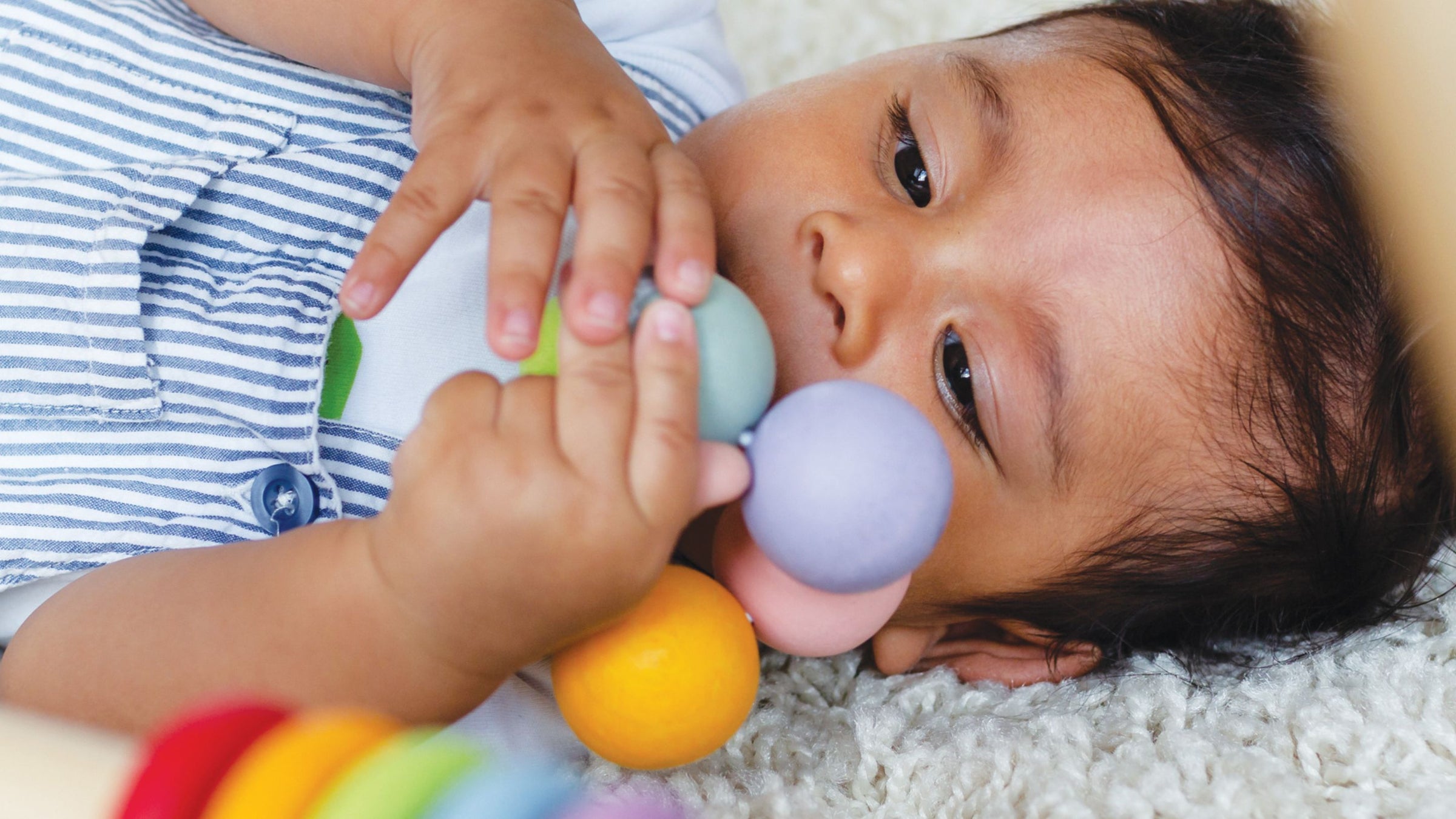 Welcome to our Baby Essentials Collection. We understand that every moment with your baby is precious, which is why we've curated a selection of must-have essentials that cater to your little one's comfort, safety, and well-being.
Our Baby Essentials Collection focuses on providing the highest quality products designed to cocoon your baby in comfort. From soft bedding to feeding essentials, every item is chosen with your baby's well-being in mind. Safety is paramount when it comes to baby essentials so rest assured that our collection adheres to strict safety standards, offering peace of mind to parents and caregivers alike.
We've carefully curated our collection to include items that make your daily routines smoother, from feeding and nappy changing to sleep and playtime. Our essentials are not just practical; they're designed to enhance the bond between you and your baby.
Every moment with your baby is a cause for celebration. Explore our Baby Essentials Collection today and ensure that you have everything you need to cherish and care for your little one. It's time to make every moment with your baby truly special.