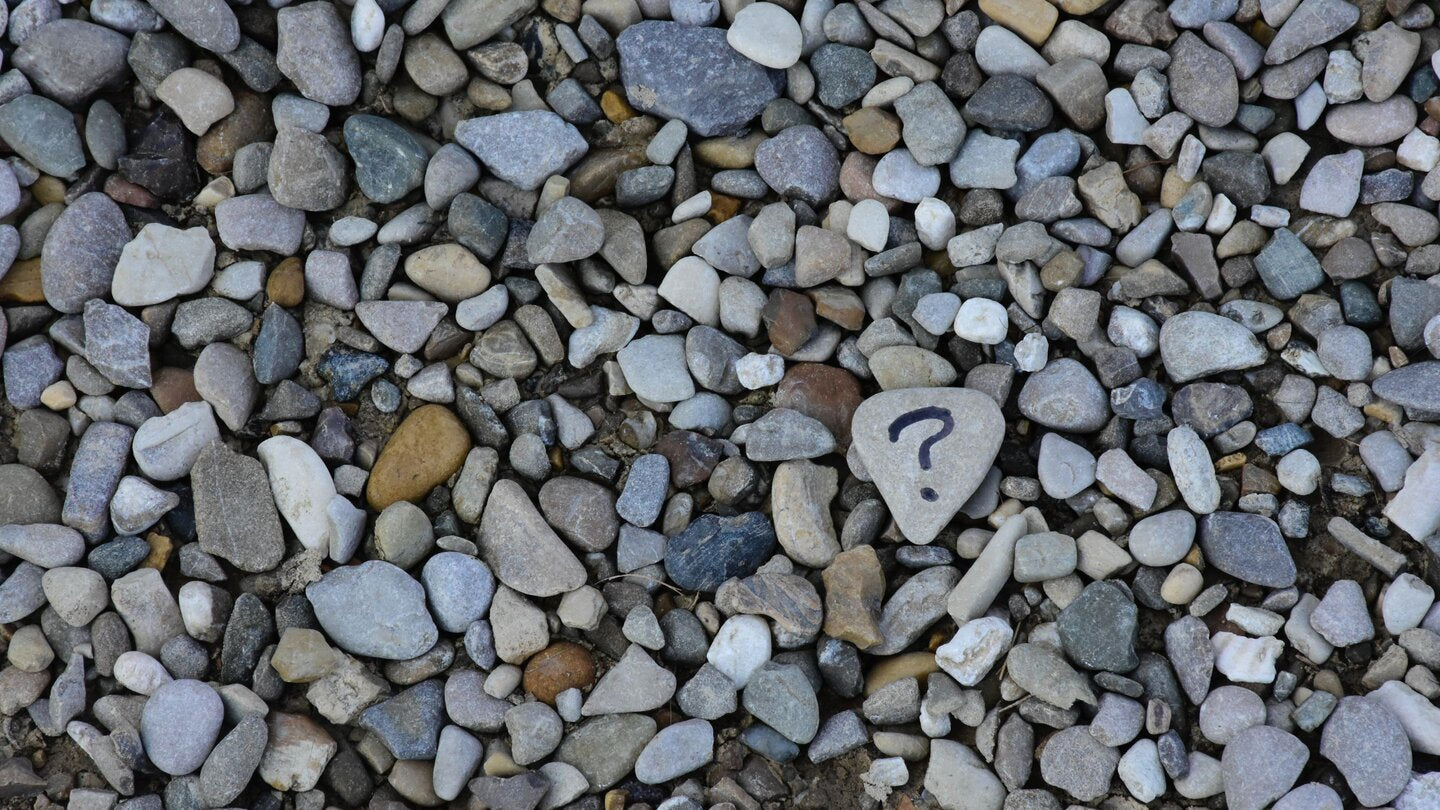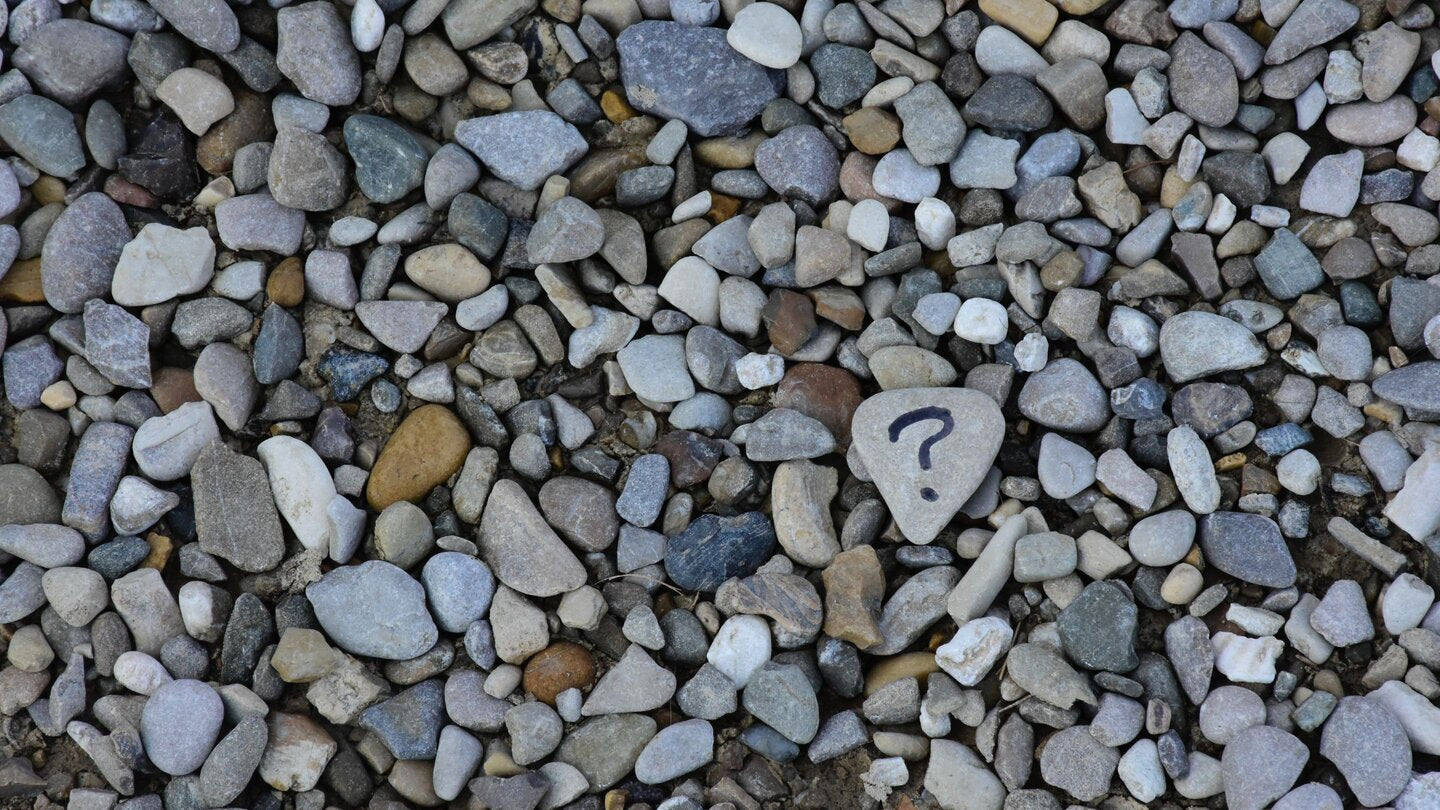 Frequently Asked
Questions
If you can't locate the answer to your quesiton please reach out to us via live chat, email or by phone.
We believe price matching advertising is a sales tactic used by stores to bundle products and increase order value. Price matching is promoted actively by many online stores but it is often not very transparent and tends to come with a number of clauses.

If you have seen our products cheaper elsewhere and want to discuss a price match deal directly with us (with no smoke and mirrors) please drop us a chat.
If you order a number of items together but some of those items are bulky there is a chance delivery can be split up into two consignments.
Contact us via our live chat and we will look into your order for you.
Products in stock will always have an 'Add to Basket' button on a product page.

You'll see an 'Out of Stock' notice if an item is not available, and you won't be able to add it to your basket.
Yes. We offer a range of different discount codes for new and existing customers. Join our mailing list to keep updated on how to claim new codes as they are released.
When you are checking out and paying for your item(s) you will be prompted to enter your discount code. Once the discount code is entered and applied your order total will be calculated with your discount, before you make final payment.
Fantastic! When you are checking out simply enter the details of your loyalty card to claim your discount.
We offer free UK shipping on all orders over £100.00. We also offer Royal Mail standard and express delivery. You can find out all about our delivery charges here.
We use Royal Mail for UK Standard & express delivery orders.
For product returns in the UK we use Collect +
Absolutely. When you have placed an order with us you will receive an email with tracking details included.
We use Royal Mail and you can check your order status here
Refund timing is at the discretion of your bank and out of our control.
We endeavour to process refunds as quickly as possible for our customers. You can find details on our refund policy here
Yes. We are a registered UK business.
Our company number is 13224013 and our address is: Tiny Steps Ltd, Kemp House, 160 City Road, London EC1V 2NX
Absolutely!
You can sign-up for Tiny Perks for free to start collecting points. Tiny Perks points can be traded in for discounts.
We believe that rewarding our customers with loyalty points is the best way to establish and maintain a lasting & emotional relationship with every single member of the Tiny Steps community.
Click on our loyalty icon to find out more about how you can start earning Tiny Perks loyalty points today, or sign-up here
We don't dropship to our customers. All of our products are shipped from Tiny Steps Kids in the United Kingdom.
Depending on how long you contact us after placing your order, there is a chance we can cancel it before it is shipped.
If you want to cancel an order, contact us via the live chat button below within 1 hour of your order being placed. We'll try and stop it being sent to our warehouse and will refund you.
Unfortunately, we can't add items to orders. We suggest that you place a second order and then get in touch with us to see if we can group your items together to save on postage.
We do normally ship to most worldwide destinations but due to COVID-19 we have had to place our international shipping on hold until further notice.
Our payment options are built for the modern shopper. We are happy to provide our customers with the option to buy what they love today.
We partner with Klarna to allow our customers to buy now and pay at a later date.
You can read more about Klarna here