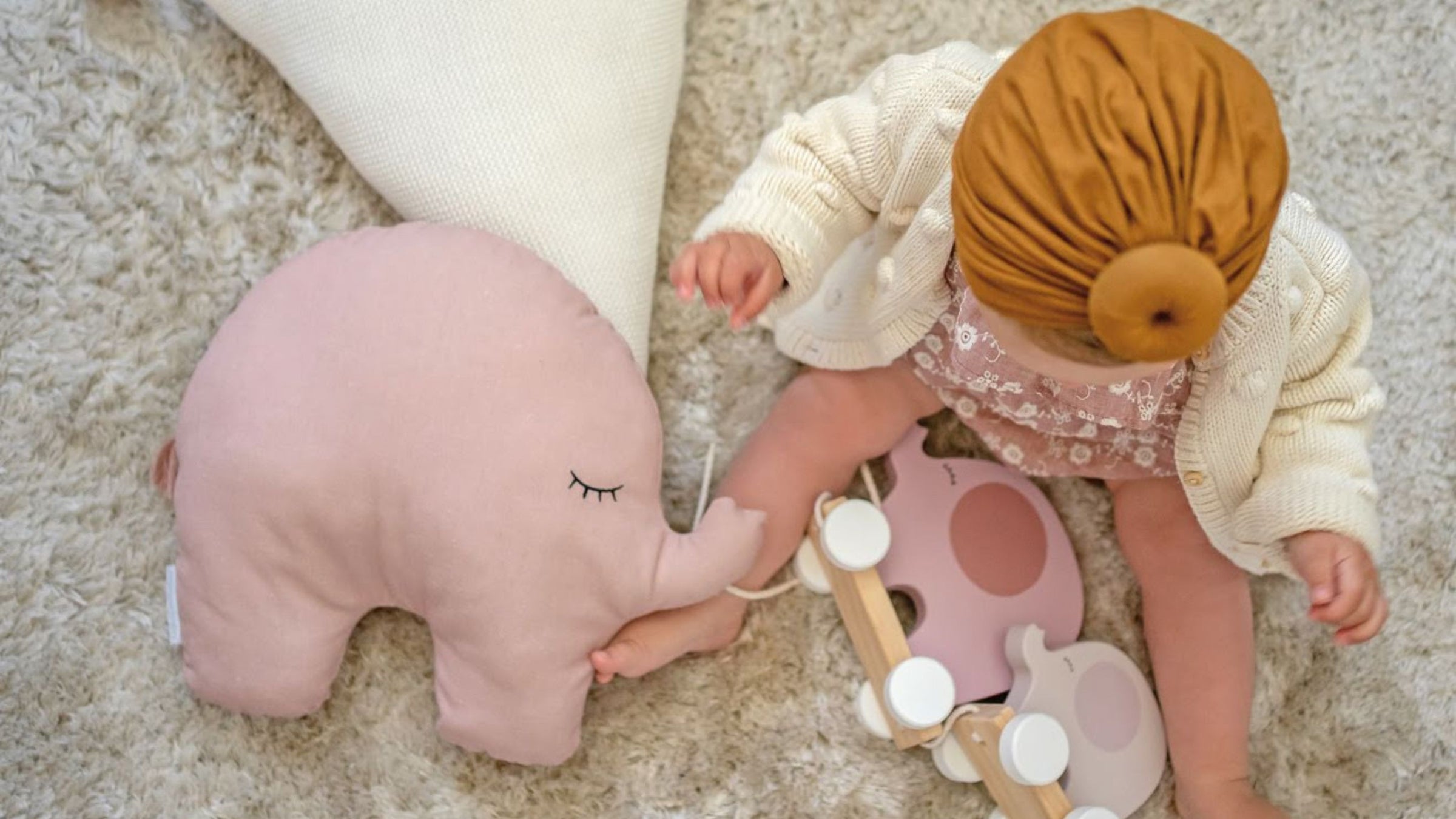 Pillows and Cushions | Comfort and Style for Your Nursery
Revamp your nursery's décor effortlessly with our handpicked selection of Decorative Nursery Pillows and Cushions. Each item in our collection is a unique, custom-made creation sourced from renowned children's designers throughout Europe.
Our nursery pillows and cushions add style and provide cosy comfort for your little one, creating a warm and inviting atmosphere in your nursery or baby's bedroom.  They are more than just accessories; they're unique style statements that elevate the aesthetics of your child's room. 
Explore our range of Decorative Nursery Pillows and Cushions and create a nursery that combines comfort and style seamlessly.