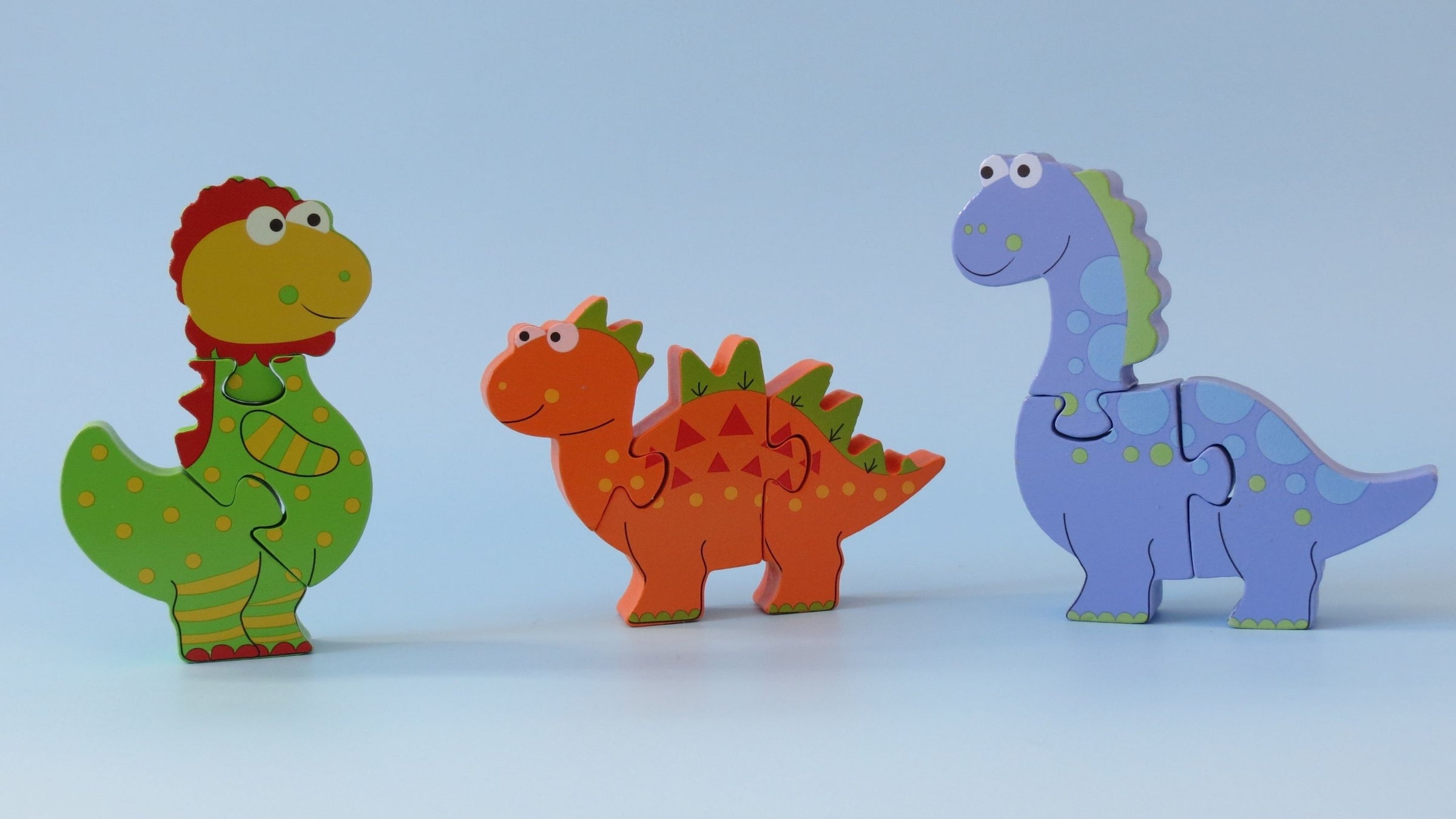 Puzzles for All Ages | Challenge Your Mind and Have Fun
Welcome to a world where curiosity, creativity, and problem-solving skills come together. Our Wooden Puzzles Collection is a carefully curated selection of mind-challenging and delightful wooden puzzles designed for kids and adults alike.
Wooden puzzles have a timeless charm and durability that make them cherished possessions. Crafted from high-quality materials, our collection ensures that each puzzle piece feels solid and substantial in your child's hands. Puzzles are more than just entertainment; they are powerful tools for learning and cognitive development. Our wooden puzzles cover a wide range of themes and difficulty levels, catering to both young learners and puzzle enthusiasts.
We prioritise quality and craftsmanship in every puzzle we offer. Each piece is intricately designed and precision-cut, guaranteeing a satisfying puzzle-solving experience. Whether you're seeking a calming, meditative experience or a brain-teasing challenge, our Wooden Puzzles Collection has something for everyone. From simple shapes for beginners to intricate designs for experts, you'll find the perfect puzzle to suit your preference.
Explore our Wooden Puzzles Collection today and embark on a journey filled with learning, entertainment, and the satisfaction of assembling a beautiful picture piece by piece.