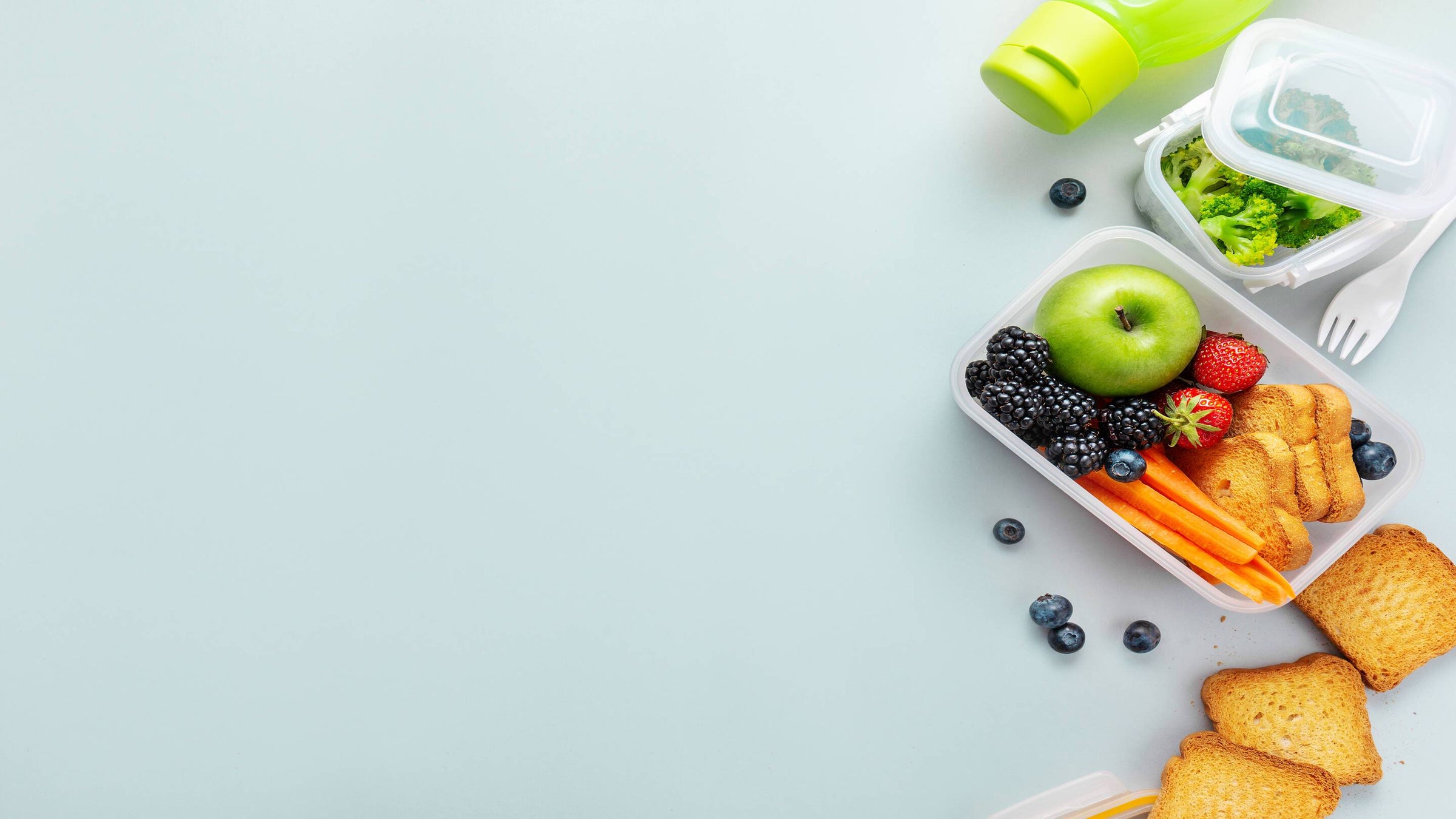 Baby Storage & Food Prep | Organise and Nourish with Care
Welcome to our Bamboo Snack Pots Collection, where mealtime organisation meets eco-conscious design. Our collection is a carefully curated selection of food storage and preparation products, with a special focus on versatile and sustainable bamboo snack pots.
We believe in sustainable choices for a greener future. Our Bamboo Snack Pots are crafted from eco-friendly bamboo, offering a renewable and stylish alternative to conventional food storage containers.
Whether you're planning a day out or simply organizing snacks at home, our Bamboo Snack Pots are versatile and portable. They are ideal for storing a variety of foods, from fresh fruits to small treats.
Explore our Bamboo Snack Pots Collection today and elevate your food storage and preparation routine.