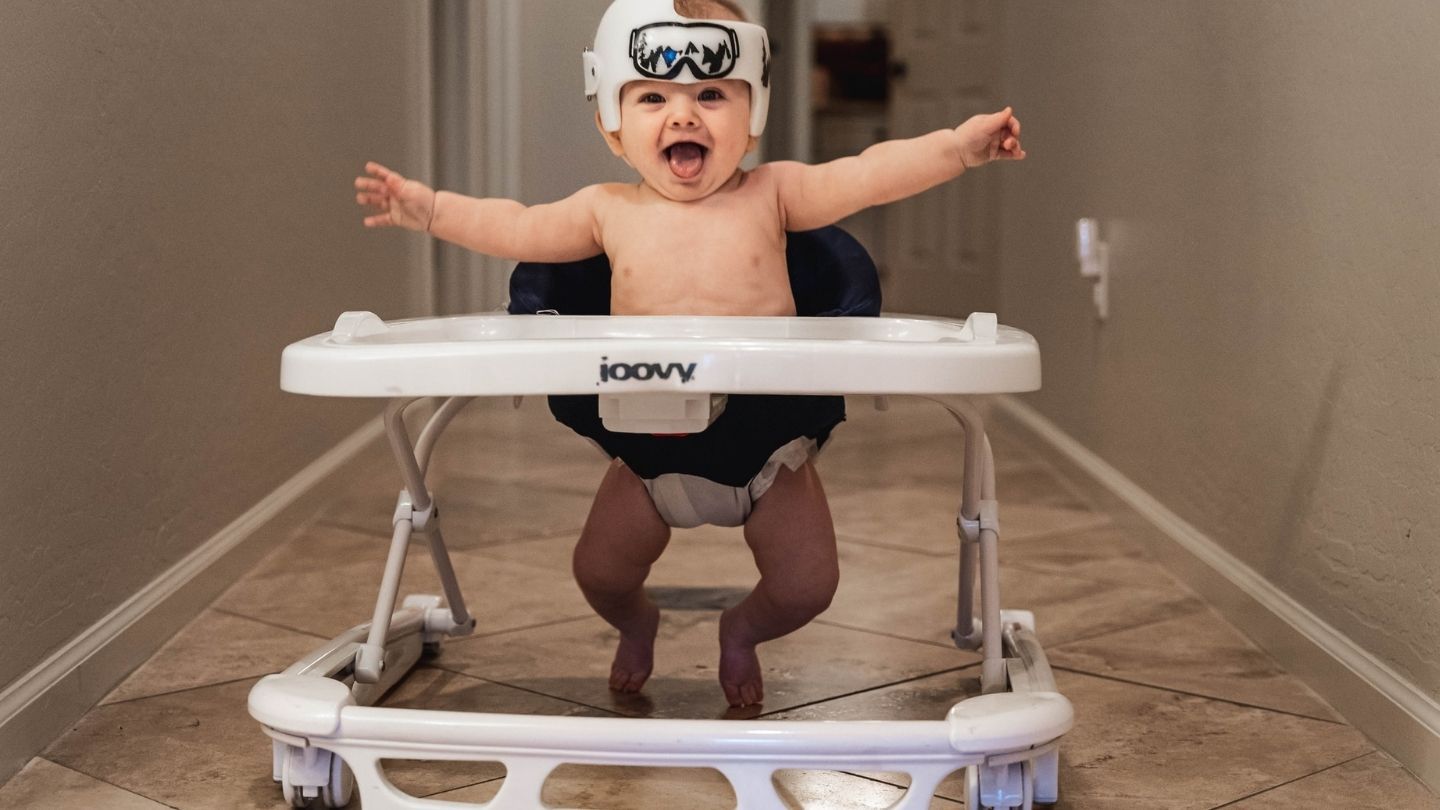 Walker and Pull-Along Toys | Kids Push & Pull Toys
Celebrate those precious moments when your child takes their first steps toward independence. Our collection of Walker and Pull-Along Toys is thoughtfully designed to provide the support and encouragement your child needs during this significant milestone.
Our Walker and Pull-Along Toys offer the perfect balance between stability and mobility, providing your child with a secure foundation to take those first confident steps. More than just a tool for walking, our collection also serves as an engaging source of play and learning. These toys are carefully selected to enhance your child's fine and gross motor skills while sparking their curiosity and creativity.
Watching your child explore the world on their own is a joy like no other. Our collection of Walker and Pull-Along Toys adds an element of fun to this important stage of development, turning each step into an exciting adventure.
Explore our collection today and witness the joy and achievement that comes with every step your child takes.