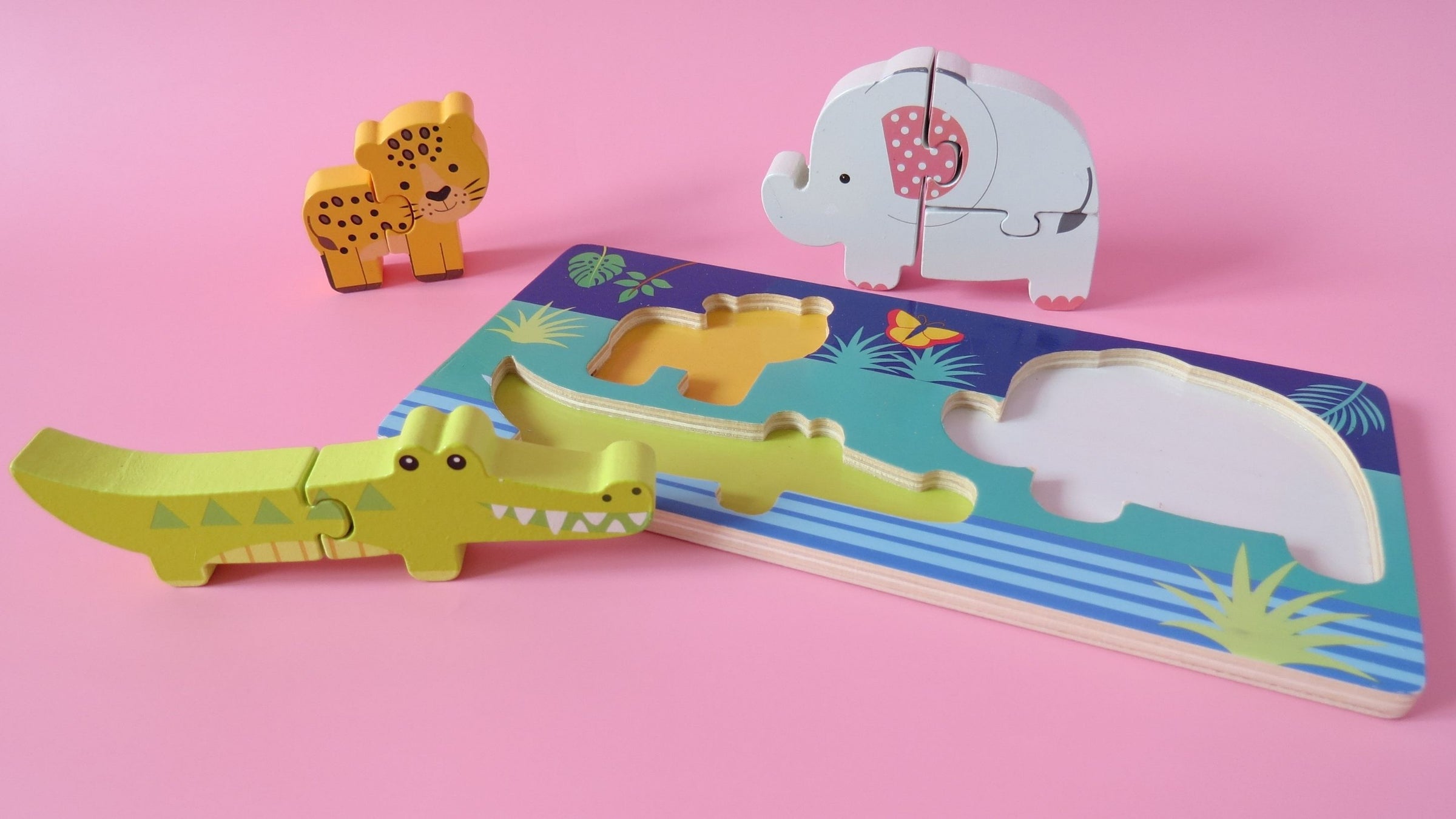 Shape Sorters | Explore Educational Fun
Welcome to our Shape Sorters Collection, where fun and education come together in perfect harmony. Our collection features a range of shape sorters designed to engage young minds and encourage the development of essential cognitive and motor skills.
We believe that play is the foundation of learning, and our Shape Sorters are designed to foster curiosity, problem-solving, and creativity. As your child plays with these toys, they'll discover the joy of matching shapes and colours. Quality is our priority. Each shape sorter in our collection is crafted from durable and child-friendly materials, ensuring that they can withstand hours of play while staying safe for your little one.
Our Shape Sorters are more than just toys; they're tools for early education. They introduce children to basic concepts of shapes, colours, and coordination in an interactive and engaging way.
Shop our Shape Sorters Collection today and provide your child with hours of entertainment and education.